A few days ago, Mexican customers visited the factory and bought ferrosilicon and silicon carbide.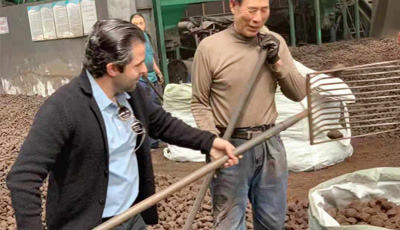 Product requirements: ferrosilicon
Specification: 72
Size: 10-50 mm
Amount: 200 tons
Product requirements: silicon carbide
Specification: 95
Size: 10-30 mm
Amount: 100 tons
Our clients appreciate our ability to supply 3,000 tons per month.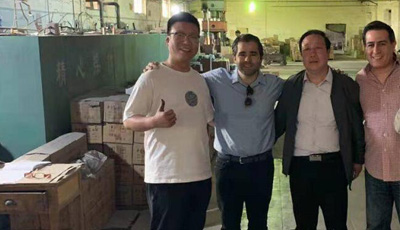 Our customers are very satisfied with the factory, products and services, and we have established a long-term cooperative relationship.