What is the Ferro silicon ?
Ferrosilicon is a gray color ferroalloy product which is made of iron and silicon. Different content of Si, Fe, Al, etc in Ferro silicon, different grade of Ferro silicon , the most widely used is 75% ferrosilicon and 72% ferro silicon . As we know that in the steelmaking industry, about 3-5 kg of 75% ferrosilicon is consumed for every 1 ton of steel produced. Common particle sizes of Ferro silicon are 0-3mm, 10-60mm, 10-100mm, etc. Manufacturers and suppliers can be customized according to user requirements.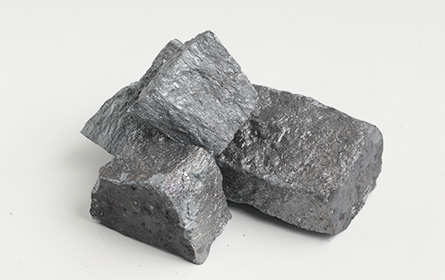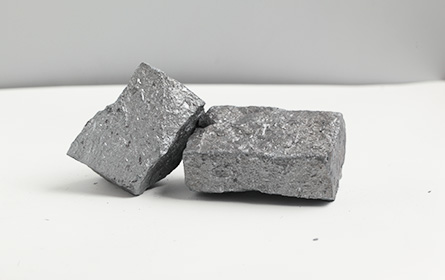 How to produce Ferro slicon ?
The raw materials of ferrosilicon are coke, steel scrap, silica. Smelted in an electric furnace. In the process of steelmaking, silicon reacts with oxidation to produce SiO2, so ferrosilicon can be used as a deoxidizer. Meanwhile when SiO2 is formed, a large amount of heat is released, it is beneficial to increase the temperature of the molten steel.
The specification of Ferro silicon
Grade

Chemical composition(%)

Si

Al

Ca

P

S

C

min

max

75

75

1.5
1
0.04
0.02
0.2

72

72

2
1
0.04
0.02
0.2

70

70

2
1
0.04
0.02
0.2

65

65

2
1
0.04
0.02
0.2
Size:0-3mm, 0-10mm, 10-50mm,10-100mm,
Usage:
As a deoxidizer in the steelmaking industry.
As an inoculant and spheroidizing agent in the cast iron industry.
As a reducing agent in low carbon iron alloys.
Advantage:
Anyang Xinlongsen Metallurgical Material Co.,ltd has 20 years experience in producing Ferro silicon in China .Good quality, Stable quantity , make us get more and more order from local and abroad market .