What is the Ferroalloy briquette ?
1.Content : Ferroalloy ball is made from metal slag and is a by-product of ferroalloy production.
2.Also called : They are made of metal slag or powder.So they have different names.They are also called ferroalloy slag, ferroalloy metal slag.
3.Classification : Ferroalloy ball mainly refers to silicon ball, high carbon silicon ball and silicon carbide ball, which are respectively composed of ferrosilicon, high carbon silicon and silicon carbide.
4.Main feature : Uniform size, accurate feeding, good deoxidation effect, shorten deoxidation time, save energy, improve steelmaking efficiency, reduce raw material consumption, high recovery rate, reduce labor intensity, reduce electricity consumption.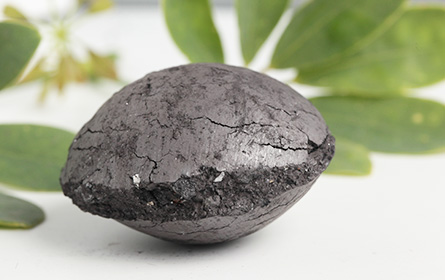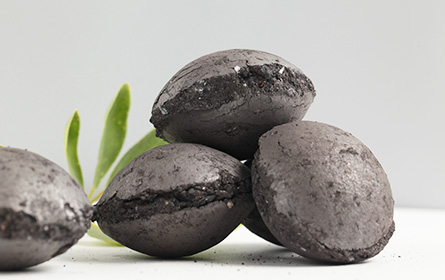 How to produce Ferroalloy briquette ?
Ferro alloy briquette is composed of metal silicon slag powder by machine pressing, Silicon slag is scrap produced during the process of Silicon metal lump and Ferro silicon lump .
Advantage:
1. Cost savings:Silicon briquette is a new type of deoxidation agent composed of silica fume, which can replace the ferrosilicon and silicon carbon used in the steelmaking process.Cost-saving by 20% approx.
2. save energy: Ferroalloy Briquette has good deoxidization effect, short deoxidizing time, save energy
3. reusing resource:Improve efficiency of steel-making, reduce consumption of raw materials,high recovery rate.
4. Low artificial:.Less artificial labor intensity,faster melting speed, lower power consumption.