Coal price Remains high , kept ferro silicon price still in a high situation
According to the information survey:
The coal price continues to rise in the middle of July, have kept the electricity price remains high.
Owing to the production and electric strictly limited policy in the main area of ferro silicon leads to the high price of ferrosilicon. Even the buyer demand is weakness, the market price of ferrosilicon will continue to remain high.
Now abroad buyer purchase power had declined, They all hold wait-and -see attitude when met high price level .
Anyang xinlongsen Metallurgical Material Co.Ltd will keep update latest Ferro silicon market message for you .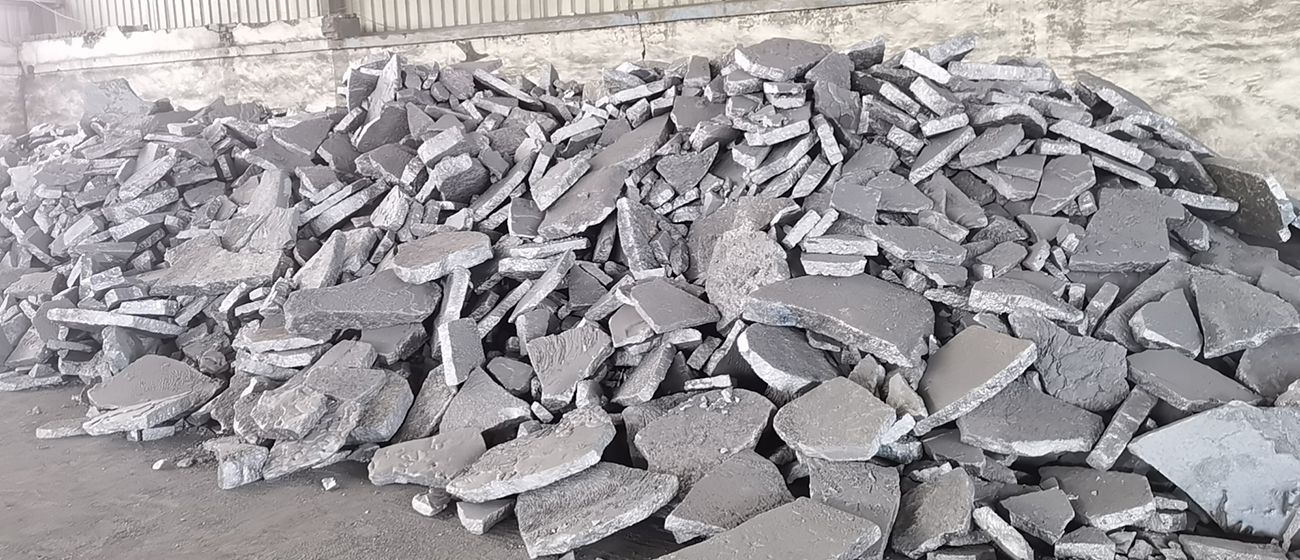 Bulk original FeSi 75# Lumpy waiting for Crush work