What Is Ferrosilicon HS Code?
The HS Code (The Harmonization System Code) is a harmonized system of codes, the main function of which is to regulate the tariff rates resulting from the import and export of various products. Ferrosilicon, as a product with frequent import/export trade, has a fixed HS Code, namely "72022100". It is important to note that this code is used worldwide, but different countries will extend the code by two digits. China, as a major producer and exporter of ferrosilicon, has a strict HS Code for ferrosilicon, HS Code 72022100.00 is used to define ferrosilicon products with Si ≥ 55%, while HS Code 72022100.90 is used for ferrosilicon products with Si ≥ 90%.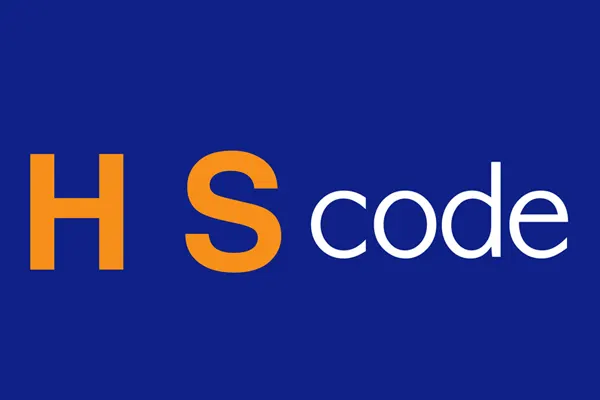 Role of Ferrosilicon HS Code
HS Code further enhances the circulation of ferrosilicon internationally. By checking the HS Code of ferrosilicon, you can obtain detailed information such as its grade, shipment quantity, tax rate, export country and elemental content, which is convenient for customs to conduct statistics and testing.