Dear customers,
How a wonderful day!
Good news. The Spring Festival holiday was finished, and we return to work full of energy and confidence.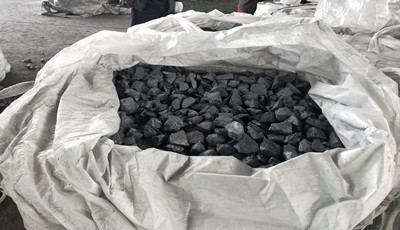 We believe that 2022 will be even better. If there is anything we can do for you, or if you have any questions and have demand for ferrosilicon,silicon metal, silicon carbide, please feel free to contact us.
We are ready to service of you at any moment,hope that in our joint efforts the 2022 will be more prosperity than ever.
Best regards,