At the beginning of the week, the price of ferrosilicon rose strongly. Affected by the rectification of Shaanxi Lantan and capacity replacement of large factories, the industry was optimistic about the situation, and gave a boost to market confidence. At present, the supply and demand fundamentals are strong, but the upside of the disk is high, and the delivery profit is obviously better than the trade profit.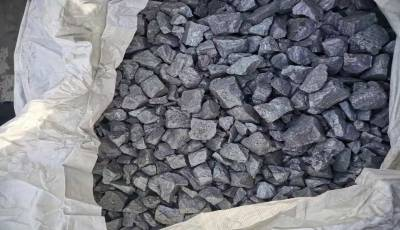 At present, most of the traders are in a positive and optimistic state for the bullish future price of ferrosilicon. In addition, the price of steel bidding has been rising recently, and most manufacturers are in the state of single production superimposed by epidemic factors. Transportation and logistics are slightly blocked. In the short term, the ferrosilicon market may continue to rise strongly, and in view of the later trend, the future market also needs to pay attention to the trend of futures and market transactions.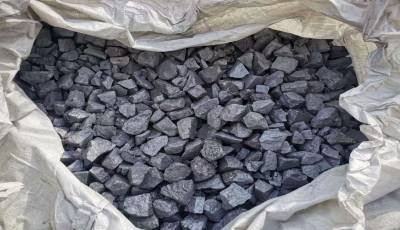 Steel market: In general, the current market is still in a state of strong expectations and weak reality. Friday's macro reserve requirement ratio reduction was implemented as scheduled, and the real estate sector has also released positive signals, but the downstream demand continues to be depressed, the middle and downstream receiving sentiment is not good, and the fundamentals have not improved significantly in the short term.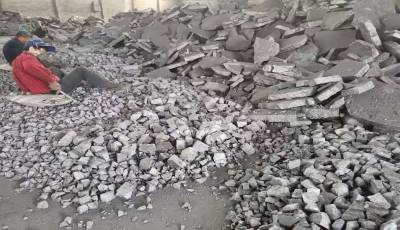 Taking into account the raw material prices are still high, the overall price of wood under the support of the limited situation, is expected to run in the short term domestic steel market price or narrow shock.