To Dear Client

Anyang, Henan province,- Our city now was suffering from Omicron cases.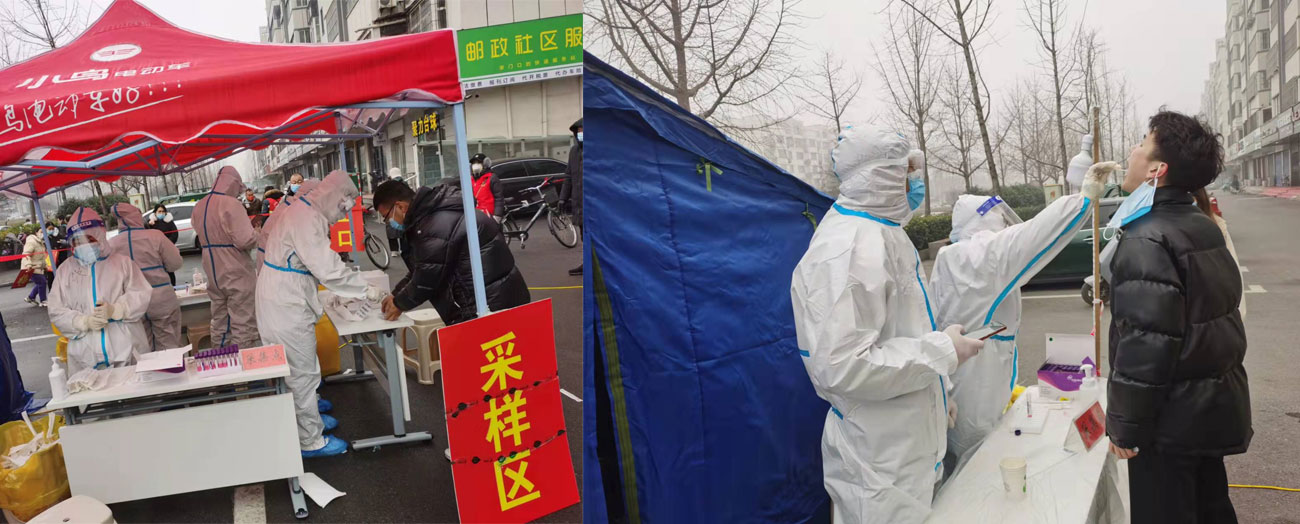 Since the first two cases were found on last Saturday(8th, Jan), the city has reported a total of 123 confirmed cases(Till 8:am 12th, Jan). All infected people have been sent to a designated hospital for quarantine and treatment.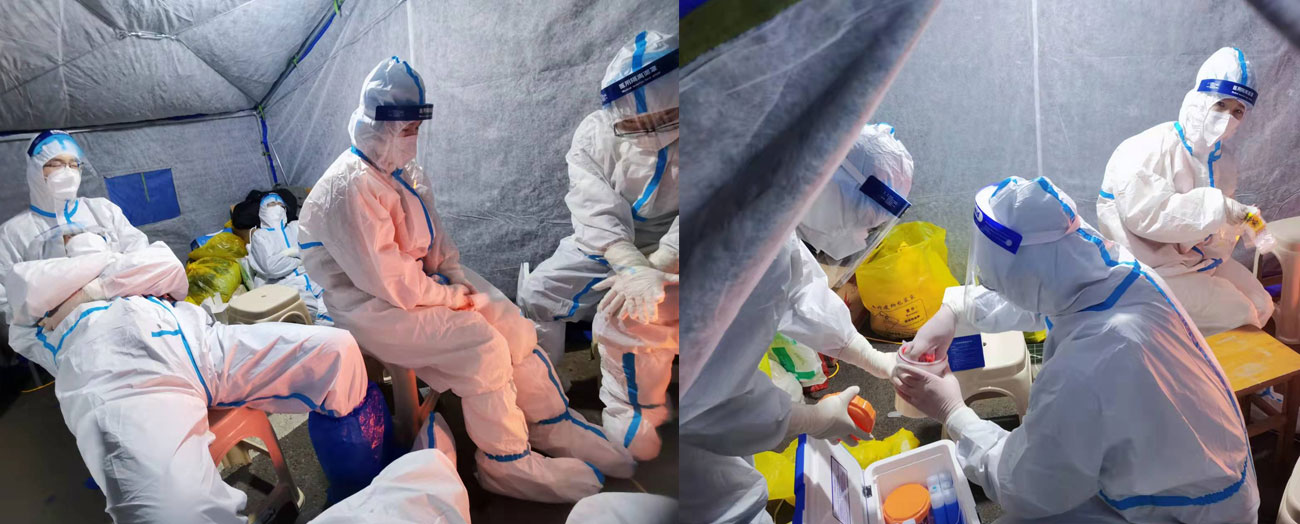 To prevent further spread of the virus of the highly transmissible Omicron variant, the city has imposed strict epidemic prevention and control measures, according to a statement released by the its epidemic prevention and control headquarters on Monday.

Residents of the city, especially those in Tangyin county, must stay at home, the statement said. People who are working in emergency response, rescue, prevention and control or supply can only move with a certificate issued by their units.

No vehicles are allowed on the roads except for those engaged in transporting goods and those engaged in epidemic prevention and control, medical aid and emergency rescue. The city has also stopped all business activity except for those involving supplies of daily necessities.(From China Daily report)
Truely, For the safety and health of the majority of employees , Now Anyang xinlongsen Metallurgical Material Co.,Ltd follow to Government policy , Office worker all work from home , And factory production already stopped from this Monday . This also led to a pause button on our order. We are regretful for the inconvenience caused to customers.

With the great leadership of our government,We confident that we will soon be back to business as usual.

Now customer still can send new enquiry about 2022 new order on Ferro silicon 72/75 , Silicon metal , Silicon Carbide ,Micro Silica ,Our staff will give you quotation ASAP.And the shipment time will be after Chinese Spring Festival Holiday -Middle of Feb.
We sincerely to have a wonderful 2022 with you .

Thanks !