What is the Inoculant and Nodulizer ?
Inoculant is a necessary additive in producing cast iron.With only a small amount of addition, it can significantly improve the microstructure of cast iron, thus improving the mechanical and physical properties of gray cast iron.It can promote graphitization, reduce the white tendency of cast iron, improve the morphology and distribution of graphite, increase the number of eutectic clusters, and refine the matrix structure. Our inoculant's main ingredients are Si,Ba,Ca,Al.

Nodulizer,or named Spheroidizing agent is an additive to produce high performance castings. The main components are spheroidized elements, such as Mg, Ce and Ca .It can make graphite grow into balls when crystallized, so as to improve matrix morphology and mechanical properties of castings. Nodulizer generally refers to rare earth magnesium in our country China.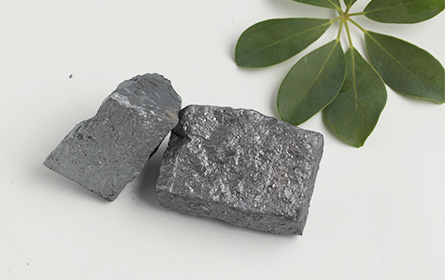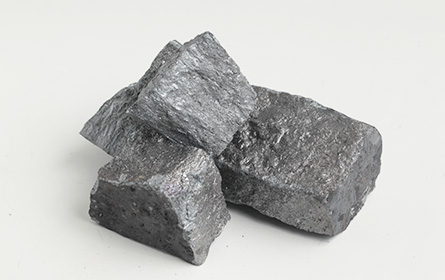 How to produce Inoculant and Nodulizer ?
1.Prepare the raw materials in proportion
2.According to the process, the raw materials are successively put into the smelting process
3.Pour the liquid metal into the pot and wait for it to solidify and cool
4.Pour out the cooled solids and physically crush them,
5.Finally, refinement and screening are carried out
Usage:
It is suitable for grey casting and inoculation treatment of nodular cast iron to refine graphite and reduce whiteness.
It can be into nuclear in relatively wide temperature range, has strong ability of spheroidizing and anti-recession and can effectively prevent castings from chilling tendency.
It has complete deoxidizing effect and better than the other deoxidizing alloy agents.
Advantage:
(1) strong spherification ability;
(2) abundant resources, low price and easy to melt;
(3) strong adaptability to various components (such as eutectic degree, sulfur content, anti-spheroidizing elements and alloy elements) and temperature of molten iron;
(4) the conditions of spheroidization reaction are good, the reaction is relatively stable, the reaction products are easy to be eliminated, the dosage is small, the temperature is low, and the spheroidization process is good.
(5)Third-party test such as SGS / BV.
(6)Customized according to customer's needs
(7)Free sample.
(8)We are the professional manufacturer, So products'quantity is stable and the delivery time can be ensured .The multiple inspections guarantees the quality, after sale service will satisfy you . The customers are welcome to investigate and visit at any time.